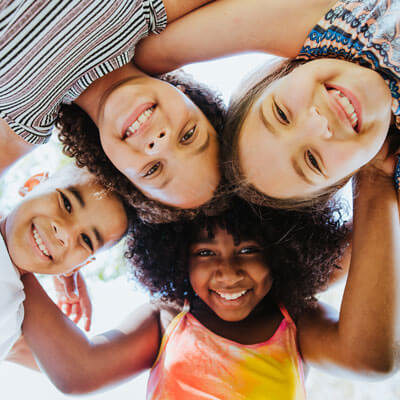 When it comes to helping our patients get well and stay well for life, there's nothing we take more seriously. In fact, Dr. Spencer loves working with patients of all ages, and now that he's received his official ICPA Certification, we're proud to say that we can provide even better care for children from the moment they're born until they grow up big and strong—and hopefully beyond that, too!
The best part? Before now, there wasn't any other chiropractor within a 45-mile radius who was ICPA certified. Now, Adjusted Life Chiropractic is happy to fill the void and help your children grow up big, strong, and to their fullest potential!
Learn More Today
If you're interested in learning more about chiropractic care for yourself or your child, and about what the ICPA certification means, we'd be honored to speak with you about the benefits and our approach to care. Feel free to contact us any time to learn more and book your first visit.
We can't wait to welcome you and your entire family into our care. Get started today!